Mission Statement for Achieving Success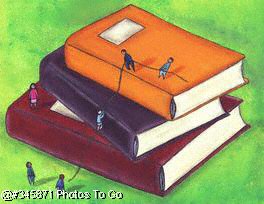 My mission begins with daily review where students and teacher will embrace the objective of the day in giving back for all that they have been given. Students will explore cultures through music and language unique to the medium of choral performing arts. Problem solving on the way to self-determination, self-expression, and self-discipline will open the way to personal discovery and an understanding of their purpose. Shared responsibility and interdependence will aid in shaping our personal design. Applications are validated by peers and parents as a model of excellent civic participation and interaction.
Edgewood Middle and High School offers 3 middle school choirs and 3 high school choirs. EMS presents the Girls's Chorus, Boys Chorus, and Girls Honor choir. EHS presents the concert choir: Bel Canto Chorale, and two show choirs: the young women's ensemble: Fem Voce, and for mixed voices: Chantiers. There's a choir for every voice!